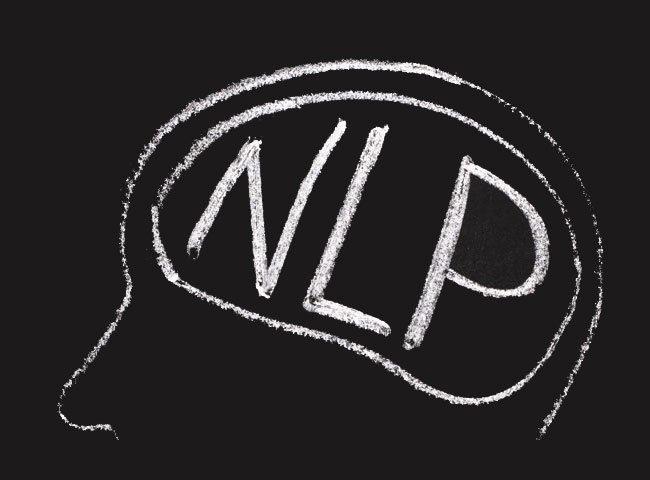 NLP Practitioner Certification [Day 11]
Certified by: International NLP Trainers Association
Duration: 12 days | Year: 2018 | Dates for NLP Practitioner: 17/3/18, 18/3/18, 31/3/18 , 1/4/18,  14/4/18, 15/4/18,  5/5/18, 6/5/18, 19/5/18, 20/5/18 , 9/6/18, 10/6/18
Previous Experience Required: None
Congratulations! Since you read this, you are already making the 1st step toward gaining more control over your emotion, your thoughts, your communication and your life. Today, when living day to day seems to be overly complicated and where time and information compete, we need more skills to keep up and make our dreams a reality.
This Is a course about working with the greatest device known to mankind: the HUMAN MIND.
NLP is a completely unique synthesis of cybernetics, neurology and linguistics that offers you practical methods for rapid personal improvement.
Is the Art & Science of how we use our brain to communicate with ourselves and with other people. Is the study of Subjective Experience.
We will introduce you to the path of a whole new way of thinking in order to become an excellent communicator, flexible and resourceful.
I'm sure that you want to:
– Change your Excuses to Results
– Expand your abilities to speak, coach & train in every situation
– Built Successful personal and business relationships
– Learn how to make decisions that are truly right for you
– Learn how to achieve the goals you want, understand your communication preference and others'
– Become even more effective at work
– Expand your ability to coach and train different client desired outcomes
– Learn how to use a fundamental model to all change processes
Training structure | Certification Requirements