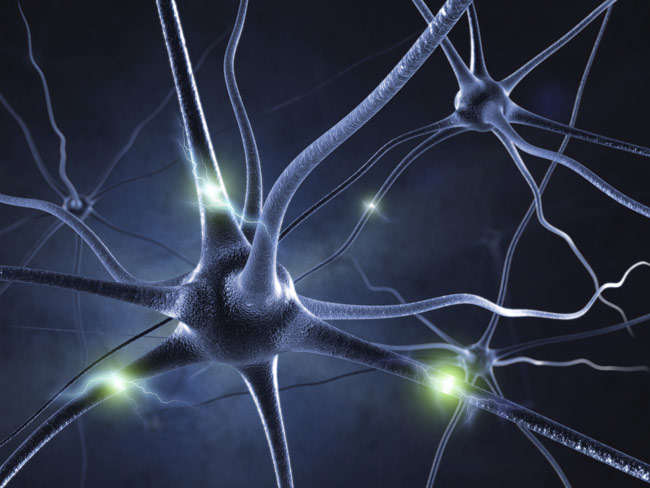 mBIT [Day 1]
29 November 2018 @ 10:00

-

17:00
Be at the forefront of this coaching and performance revolution by becoming a Certified mBIT Coach.
Duration: 4 days
Year: 2018
Dates: 29-30/11 & 1-2/12
Latest neuroscientific research shows that you have 3 brains!
We have 3 separate intelligences operating in our bodies and each has learned patterns, which can either be aligned or unaligned. How our multiple brains communicate and operate with each other is vital for our congruence, happiness and success.
Training structure, Certification Requirements & more info here…